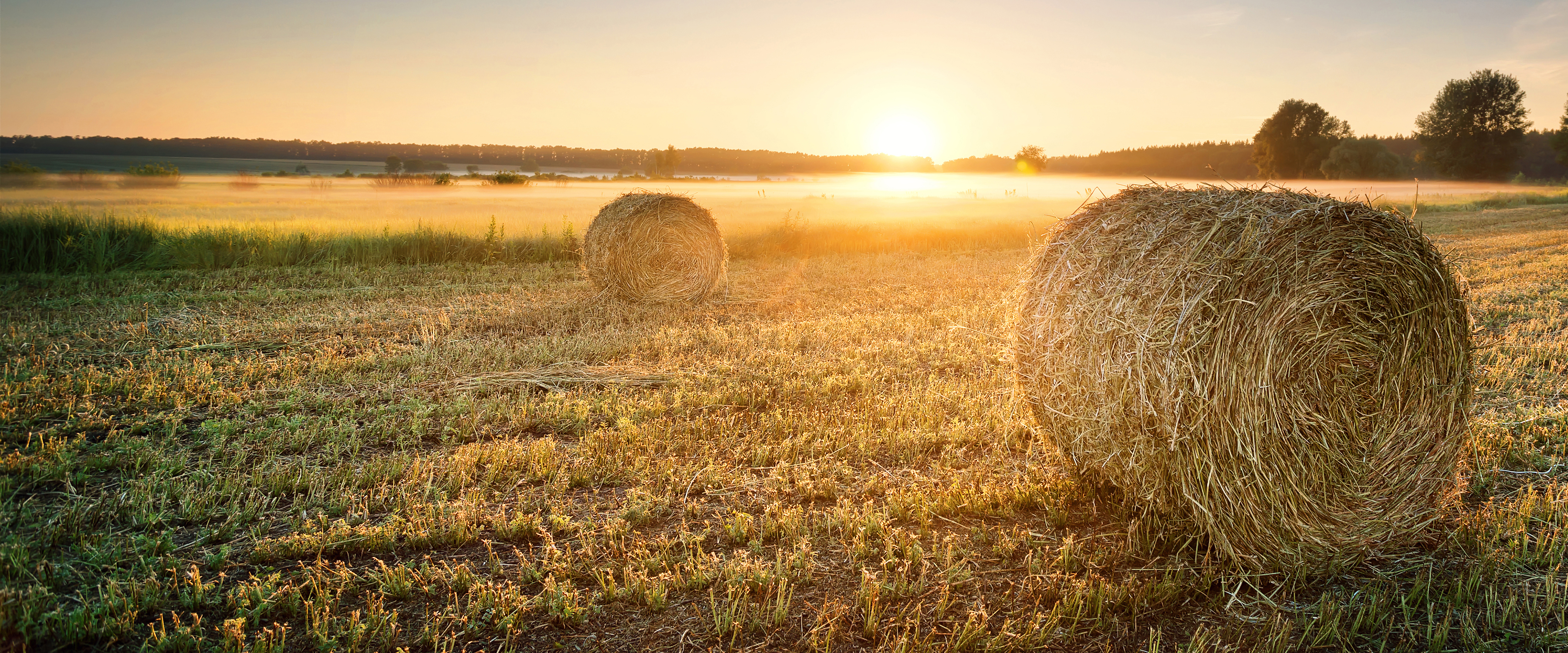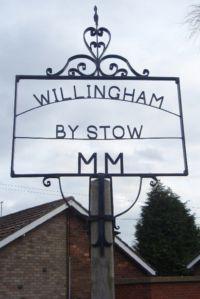 Willingham is situated on the B1241 six miles south-east of Gainsborough and twelve miles north-west of Lincoln, with a regular bus service in both directions. Willingham is a small rural village with about 220 households and a population of around 500. It has an active village hall, two thriving pubs, and a busy surgery and dispensary.
Willingham is within the West Lindsey District Council area and the wider area of Lincolnshire County Council.
Information on the parish and on the services provided by the Parish Council can be found via the menu on the left hand side of this page. A newsletter is published approximately twice a year and delivered free to every household.
For information on the many other activities that take place within the village, follow the link to the village website at http://www.willinghambystow.co.uk
Tenders open - Grass Cutting & Parish Field
Willingham by Stow Parish Council
Grass Cutting Tenders 2021
Tender are invited for the Grass Cutting 2019.
Please see our website for more information – Grass Cutting Specification
Parish Field 2021 Tenders are invited from any resident in the parish of Willingham for the purchase of the grass keeping in Fields O.S. number 205 and 206 (grid reference SK 883 844) situated at the junction of Fillingham Lane and Stonepits Lane for the period 1st April 2021 to 31st December 2021 inclusive.
Tender forms and conditions of for the Grass Cutting & Parish Field are available from the Clerk or can be downloaded at
Parish Fields – Willingham by Stow Parish Council (lincolnshire.gov.uk)
all tenders to be received by 8th March 2021
L Brooks-Sleight (clerk) willinghambystow.pc@sky.com